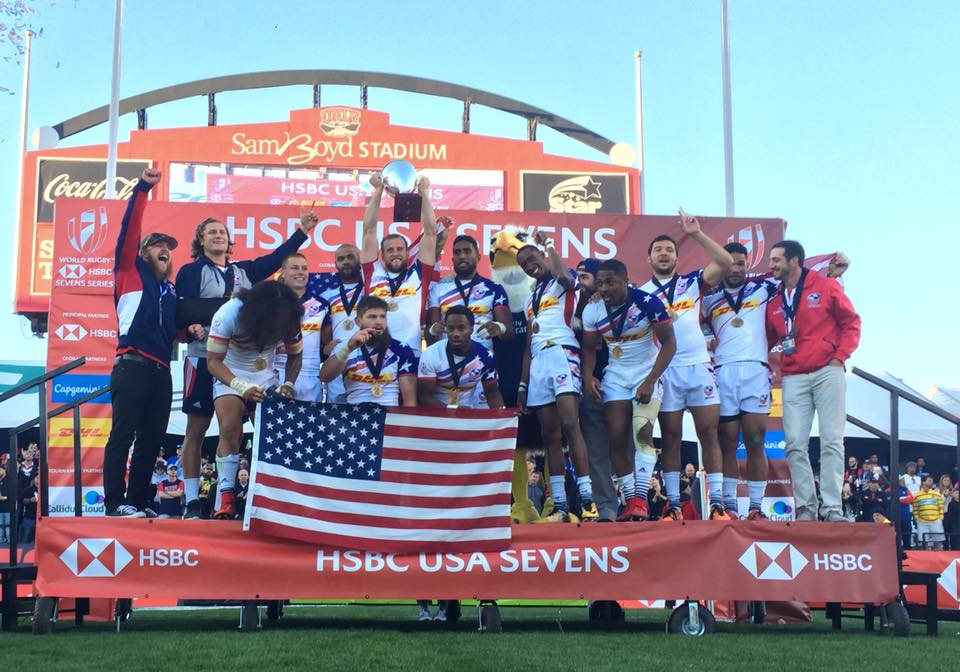 Don't Cry For Me World Rugby
HAIL PELICUS!
Don't Cry For Me World Rugby
(Song titles in italics, singers in square brackets. To be sung to the music of the musical "Evita".)
"Oh What A Circus"
[Hail Pelicus:]              Oh what a circus, oh what a show
Argentina has left town
After the finals defeat by USA 7s
We've all gone crazy
Partying all day and partying all night
Falling over ourselves to get all of the celebration right
Oh what an exit, that's how to go
When they're sounding the final hooter
Standing alone like America's team
It's quite a sunset
And good for rugby in a roundabout way
We've made the front page of all the world's papers today
But who is this USA 7s?
Why all this howling, hysterical cheering?
What kind of gods has lived among us?
How did we ever get by without them?
They had their moments, they had some style
The best show in town was the crowd
Inside Sam Boyd Stadium crying, "Go USA!"
But that's all gone now
As soon as the smoke from the firework clears
We're all gonna see and how, they did everything right
"On This Night Of A Thousand Stars"
[Hail Pelicus:]              Now USA Rugby had every disadvantage
You need if you're gonna succeed
No money, no cash
No rugby tradition
There was nowhere they've been
In the game of fifteens
But as the Sevens Series found out … 2015 London 7s
Who has the distinction of being the first
Tournament to be won by USA 7s
[USA:]                             On this night of a thousand stars
Let me take you to Twickenham
Where the music of rugby sevens
Plays for evermore
In the glow of those twinkling lights
We shall play through eternity
On this night in a million nights
Fly away with me
I never dreamed that a win could be as sweet as this
But now I know that it can
We used to try so hard without a win of our own
We were desperate to a man
But all our grief disappeared and all the sorrow we'd feared
Wasn't there anymore
On that magical day when we first won a Cup
In London
On this night
On this night
"Rugby's Latest Flame"
[Hail Pelicus:]              At the watering holes of the Sevens Series
I detect a resistance to
[ENG, NZL, FIJ, RSA:]   Precisely!
[Hail Pelicus:]              The American's style
[ENG, NZL, FIJ, RSA:]   We're glad you noticed!
[Hail Pelicus:]              The top nations of the Series table
[ENG, NZL, FIJ, RSA:]   Give them a win!
[Hail Pelicus:]              Are afraid the Sleeping Giant
Of world rugby
[ENG, NZL, FIJ, RSA:]   They'll try again!
[ENG, NZL, FIJ, RSA:]   Such a shame they wandered
Into the Cup round
How unfortunate these upstarts
Have forced us to be blunt
No we wouldn't mind them
Playing in a final
But behind on the scoreboard, not in front
[Hail Pelicus:]              Could there be in our rugby corps
A lack of enthusiasm for
[ENG, NZL, FIJ, RSA:]   Exactly!
[Hail Pelicus:]              Rugby's latest flame
[ENG, NZL, FIJ, RSA:]   You said it brother!
[Hail Pelicus:]              Should you wish to cause great distress
And make your pool a mess
Just mention their name
[ENG, NZL, FIJ, RSA:]   That isn't funny!
Winning their pool, breaking every taboo
Installed as a regular in the Cup round, too
And they're the States, the last straw
Their only good sports are the ones they make up
World Champions at sports that no one else plays
This is our game, it's not theirs
The evidence suggests
They have other interests
They can't be this good
Never thought they would
Ugh!
Dangerous team!
We have allowed ourselves to slip
We have completely lost our grip
We have declined to an all-time low
Yanks have become the team to know
[USA:]                             I am only a rugby team with just one Series win
Our experience in finals is much, much too thin
We are tired of the dismissal of the Americans
With no sign of a tournament expecting to give us the Cup we deserve
[ENG, NZL, FIJ, RSA:]   It's no crime for nations to try as they might
As long and they know they will lose the last fight
We ignore, we disregard
But once they allow to run on the outside
To step through the center where our tackling has died
We are forced to concede the try
They should get into their head
They should not get out of bed
They should know that there's no chance
They could make the final dance
Crap!
They won again!
[Hail Pelicus:]              This has really been your year, USA 7s
Tell us where you go from here, USA 7s
Which are the teams that you yearn to play?
Who will you run past and beat today?
[USA:]                             We're ready for the final, the try line's mine
That's no help to the Argentine
[Hail Pelicus:]              Can we hope then that you'll win?
Is this because of your involvement with Mike Friday?
[ENG, NZL, FIJ, RSA:]   Things have reached a pretty pass
When some team pretty lower-class
Graceless and vulgar, uninspired
Can be accepted and admired
"Don't Cry For Me World Rugby"
[USA:]                             It won't be easy, you'll think it strange
You'll have to get used to the States
Still standing on top after all that you've done
You won't believe us
All you will see is a team you once knew
Although they're on the podium
After the sevens with you
We had to let it happen, we had to change
Couldn't stay all our life down at heel
Looking up at the champions, staying out of the Cup
So we chose winning
Running around, trying everything new
Our quality impressing you all
As we expected it to
Don't cry for me World Rugby
The truth is we never left you
From the Olympics
Back in the 20s
We've always been here
We'll always be here
And as for rugby, we love the game
We've always been passionate here
Though it seems to the world we need foreign players
They are illusions
They are not the solutions they promised to be
The answer was here all the time
The Sleeping Giant awakening now
Don't cry for me World Rugby
Don't cry for me World Rugby
The truth is we never left you
From the Olympics
Back in the 20s
We've always been here
We'll always be here
Have we said too much?
There's nothing more we can think of to say to you.
But all you have to do is look at us to know
That every word is true
(And the final curtain drops)
This Week's Photo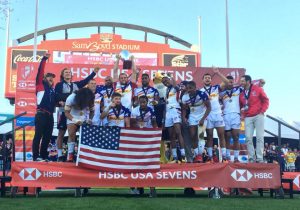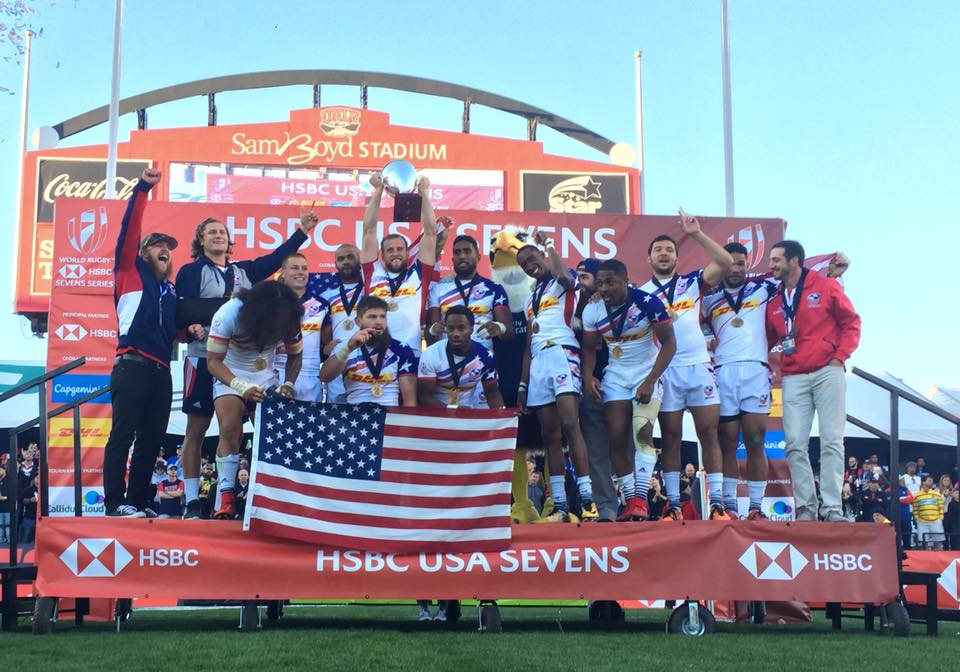 Hail, Pelicus!
For the Senate
Pelicus Pedem Referre