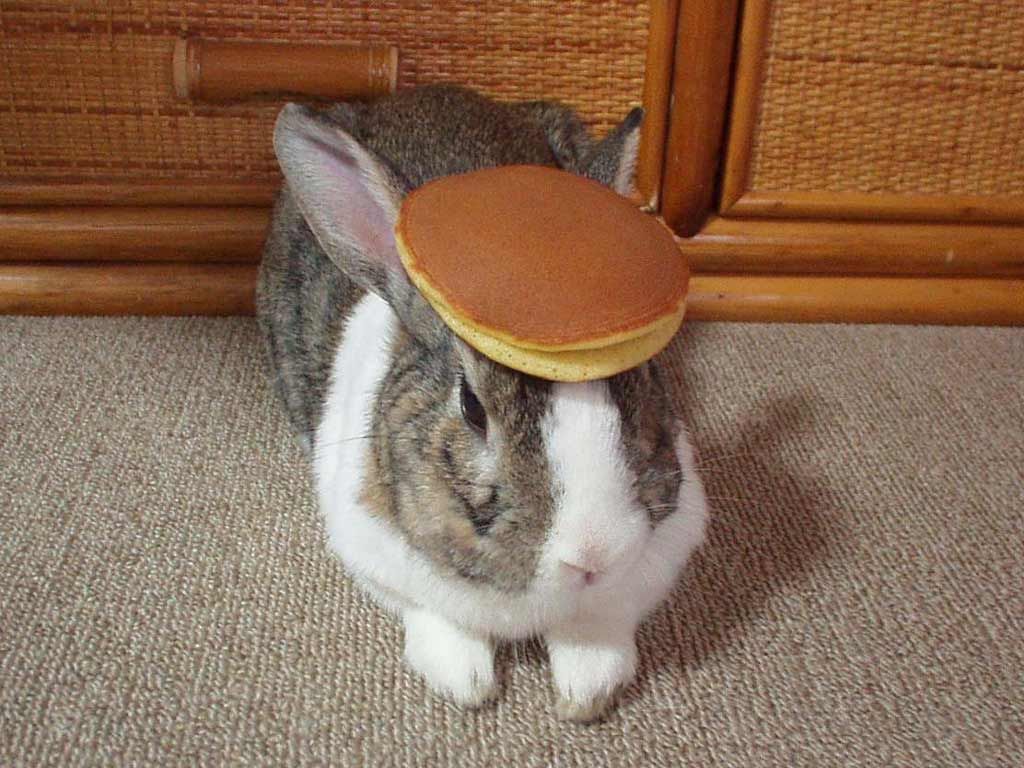 HAIL PELICUS!
Keep Clam and Carry On
With many Pelicans celebrating the Easter holiday and many others just celebrating life there was a break for most clubs last weekend. Many clubs had an enforced break as the wheat has been separated from the chaff and their seasons are done – or as some call it, "early 7s preparation". Some were still working hard fine tuning for upcoming playoff games and the high pressure win-or-go-home atmosphere that generates. Others even managed to get some rugby in as not everybody had the weekend off to either celebrate the holiest day of their religion or just bask in the California sunshine as they checked "N/A" in the Religious Holiday form. That being said, with rugby players being who they are, all three groups probably were singing a song that related one particular person's tragic inability to play this fine game. Personally, I was between work stints across the pond and managed to cook up one of my favorite meals. Start by sautéing freshly chopped garlic in butter, then add a little extra virgin olive oil as it browns so the mixture doesn't burn. Dump in some chopped clams and chopped, browned Andouille sausages. Add chopped basil, chopped green onions and ready cut tomatoes and spice to taste… I tend to put in more than my share of cayenne pepper at that stage. Cook to a nice simmer. Put some fresh linguini pasta in a pot of boiling water then drain when ready. The sauce goes over the pasta and serve with any salad/rolls/extras you like.
I added a bottle of chardonnay so I could keep clam and carry on to the playoffs.
And now on to the games…
Because yes, there were some…
Date: 04/19/2014
SFGG 64 – Olympic Club 28
Referee: Ranaweera, Aruna
In this PRP contest between home-town rivals, OC held the upper hand in the 1st half, but squandered several scoring opportunities, which allowed SFGG to manage a 17-14 half-time lead. Soon after, SFGG turned their backs loose and ran away with the game, 10 tries to 4. Much thanks to Preston Gordon and Pete Smith for solid support as AR's.
Date: 04/19/2014
SFGG B 39 – Olympic Club B 36
Referee: Smith, Pete
These two teams have no love lost for each other. Lots of stuff off the ball and behind play-the kind of game that keeps good AR's busy!! OC missed the final conversion at full time that would have cut it to 1point.
Date: 04/19/2014
SFGG Women 71 – San Jose Seahawks Women 15
Referee: Bruno, Jordan
Well contested with SFGG having the upper hand. Better intensity and movement in the backs but great individual efforts on the Seahawks side.
Date: 04/19/2014
UCLA 0 – 41 Cal
Referee: Akroyd, Philharmonica
ARs: Bill Caulfield, Cullen Lowe
P.R.: Jay Trello
Pretty much one-way traffic in a game that should have been much closer. Cal really didn't give the home team much of a chance at any point in the first-half, and with Seamus Kelly in prime try-scoring form, it was tough for them to get a hold on the game.
UCLA came out with much more focus and aggression in the second half, but even with a two-man advantage the closest they got was a knock-on over the line. Maybe the Cal we know from last season has awoken in time for the Varsity Cup.
Date: 04/19/2014
UC Davis 39 – Solano Community College 22
Referee: Richmond, Jeff
Both sides played this friendly match missing a few starters, though it affected Solano more as they traveled with only 16 players. Davis got off to a slow start, then began to dominate Solano with their bigger and more organzied pack. Davis had a comfortable 24-5 lead at halftime. Davis made wholesale substitutions in the second half to give their younger players a go. Solano took advantage of the skill gap and outscored Davis though not enough get a win.
Date: 04/19/2014
Berkeley 25 – Sacramento Capitals 26
Referee: Lew, Tim
Perfect sunny day for rugby. My first game at Witter field (Piedmont HS) was great. In a scrappy game, Berkeley took a 10-5 lead at half. In the 2nd half, Sac was able to score and convert three tries. The teams traded leads 4 times in the final quarter with Sac holding on in the end.
Date: 04/19/2014
Chico 34 – Baracus 36
Referee: Crenshaw, Jim
Good match in Chico.
Baracus Scored first with a converted try. Chico came back with a try, but missed the conversion and then Baracus scored a converted try to make it 14 – 5 20 minutes in. Chico kicked a penalty kick to get within 6, but Baracus ran in another try to make it 21-8. Chico ran in a try at the end of the half to make it 21-15. Chico started out the second half fast with 2 converted trys to take and then extend their first lead of the match 29-21
Baracus came back with to unconverted trys to regain the lead 31-29. Chico scored an unconverted try with a couple of minutes to go, but Baracus scored an unconverted try near the end of the game and held on for the win 36-34.
Date: 04/19/2014
Life West 104 – Humboldt 0
Referee: MacDonald, Neil
ARs: Bruce Bernstein, Preston Gordon
A dominant performance from a robust Life West, who clearly will be advancing rapidly to higher division rugby. Humboldt, arriving after a long drive south to SFGG, found themselves on the wrong end of an avalanche of tries and great conversions in the first half, which ended 71-0. It's a tribute to the character of the Humboldt squad that they kept their chins up, kept competing and making Life West work, and kept the rugby positive. While Life West kept up the intensity in the second half, Humboldt cut their scoring rate dramatically, and held them to a single try in the first 22 minutes of the second half. Nevertheless, Life ran in another 4 tries, and kicked excellent conversions in the conditions, to finish 104-0 winners.
Thanks to both teams for a match played in excellent spirits. Many thanks to Bruce Bernstein and Preston Gordon for their invaluable assistance and counsel.
Date: 04/19/2014
Marin 23 – Sacramento Blackhawks 73
Referee: Tiatia, Nome
No report received
Date: 04/19/2014
Mendocino Steam Donkeys 7 – Reno Zephyrs 31
Referee: Bertolone, Cary
I was the AR for Joe Leisek, who managed and reffed perfectly!!
Date: 04/19/2014
Sacramento Amazons 68 – Berkeley All Blues 22
Referee: van Staden, JC
Great rugby!!!!
Amazons was just to fast, and to furious for the Blues, but the blues can keep their heads high, and the 4 tries was well deserved, and good rugby!
Good luck for the rest of the year girls.
(Editor's note: I really miss those Afrikaans reports. What happened, JC?)
Date: 04/19/2014
Santa Clara University 49 – Wyoming 7
Referee: O'Neil, George
No report received
Hail, Pelicus!
For the Senate
Pelicus Pedem Referre