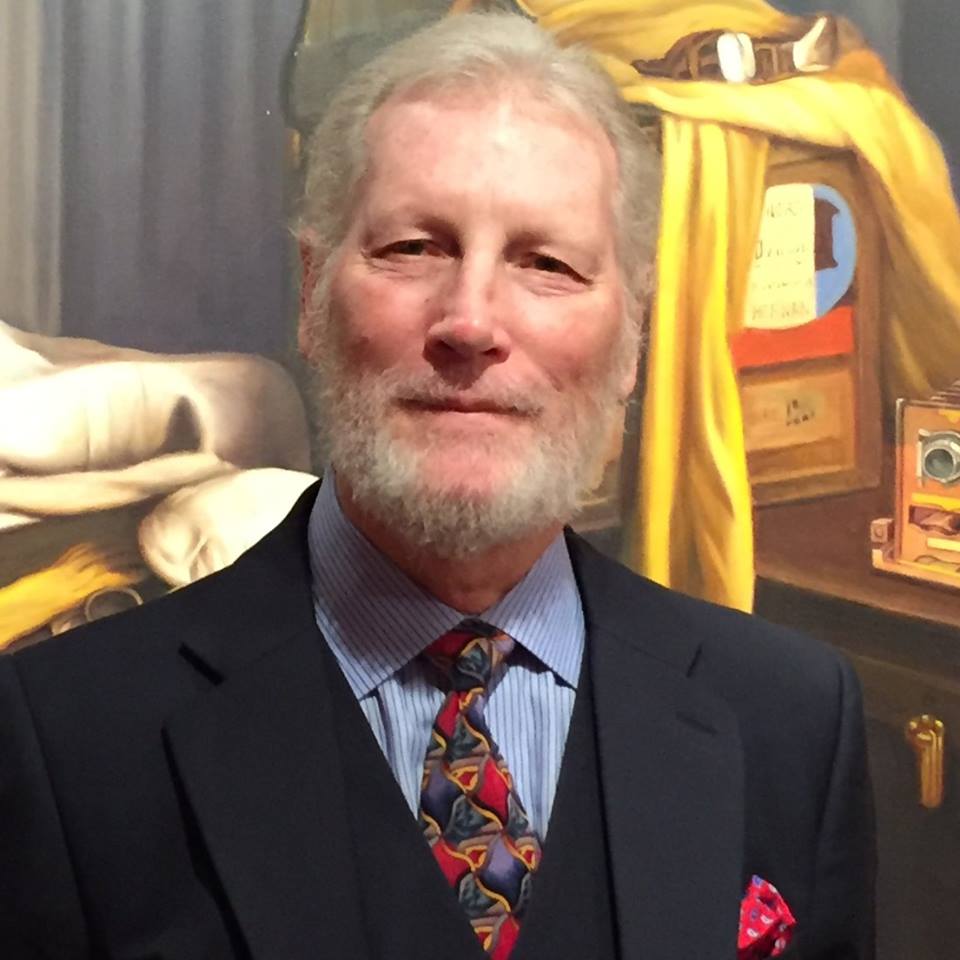 HAIL PELICUS!
Loss Of A Legend
The morning sun has risen oer the hill
And dawn is golden, pale as sifted wheat
Now every flower holds up its cup to fill
With dewy sun, the morning's rays, replete
With rainbow's hues. But I awaken, chill
From sorrow that our minds no longer meet.
"Death Of A Mentor"
Sheena Blackhall
The Game That Is Played In Heaven just got another teammate last week when Edwin Todd, Pelicus Editorem Minimus, Ex Dux, passed after a long battle with cancer. Very few know of his condition because Ed wanted no outcry or a string of maudlin testimonials or extended, sad goodbyes. That, of course, is one of the main reasons that so many people would have wanted to produce such writings and phone calls – for all of his expertise, knowledge and gifts, Ed Todd was both humble and self-effacing and I believe would have been rather embarrassed by all the attention. Make no mistake – he knew who he was and the value he brought to any situation, be it a conversation, a rugby match, a law discussion, a writing discussion (yes, he was a published author), or any scenario that he found himself in. He was a man of confidence, humility, reason and kindness. I can not do his legacy justice to I will pass the quill to Dr Bruce Carter, Pelicus Scriptoris, Dux Deux.
Ed Todd
Now cracks a noble heart. Good night, sweet prince,
and flights of angels sing thee to thy rest.
Hamlet, 5.2.358-359
William Shakespeare
We've all been brought a little lower this week, having lost one of the giants upon whom we built this city, that of the Northern California Rugby Referee Society and of USA Rugby refereeing.
Ed Todd passed at his home July 6, surrounded by family, being sung to by his wife Berry, with an attending chorus of sympathizers all across the oval planet.
As one who spent many hours with Ed singing, for we played together on a team renowned for singing, I'd like to add my measures' worth.
People hope to make a difference in this world. Some do. Let us count some of the ways we find this a changed place as a result of Ed having spent time with us.
At birth, Ed took up a characteristic which was to remain with him throughout life: he was at the leading edge, in this instance of the baby boom. A child of Southern California, he had quite a different perspective on the world than did his cohorts. Some of this was a result of attending school at Fettes, a boarding school in Scotland, and having played rugby there through his childhood. The standards of such a venerable institution, having since produced a Prime Minister, found a student capable of bearing them forward.
When he returned to the USA to attend college in the sixties, he chose USC, which had one of only a few score teams in the country at the time. As scrumhalf, team captain and kicker he led to them to a Monterey Tournament victory, which in those pre-USA Rugby days was considered the national championship.
In the early seventies he attended Hastings College of the Law, as it was then known, in San Francisco. To his consternation there was no rugby team there and to his credit, there soon was. He and another experienced player formed this professional-school side, a novel idea in those days.
The initial group of players in the years that Ed attended almost all had no previous exposure to the game. As in: never having encountered the word 'rugby' previously in their mostly well-read lives. Yet dozens of these fellows have based their social lives and professional networks in large part on rugby ever since and join us in our chorus of discontent at Ed's passing.
A story recently shared among this crew was of the one time that Hastings beat Cal. Recall there were no national competitions, and teams played whom they wished. Cal played a variety of clubs. Hastings was rarely among the elite but on that day, Ed converted from the touchline for a victory his teammates might have thought beyond themselves.
Perhaps his greater, more deeply-bred understanding of the game and his exposure to higher levels of referees in his youth led him to take up the whistle. He obviously advanced quickly: three years after founding the Hastings RFC he was one of four signatories of the NCRRS Articles of Incorporation in 1976, as ever ahead of the crowd, a crowd with those happy and willing to follow such a natural leader.
It should be noted here that, from a team which existed 15 years, fourteen Hastings players became referees. This is a level that has probably only recently been surpassed by the San Jose Seahawks, coming up on fifty years as a club. Three of those from Hastings refereed at the USA level. To my educated guess probably four of the fourteen had any rugby experience prior to playing on Hastings, which means ten of them might never have found our game in those pre-Internet days but for Ed.
His obvious strengths, among them an innovative mind, led to his election as Chair of the NCRRS.
A history lesson: Northern California was one of the first areas in the USA to organize rugby and refereeing locally, there being no greater organization. While Ed was still in college in SoCal in the sixties, the NCRRS was formed. (The Incorporation referenced earlier came ten years later as a result of organizational maturity and changes in the tax laws.)
Denis Shanagher (Sr.) was our first chairman until his demise in the early 80s, followed by Bryan Porter.
Let's review the bidding. One: USA Rugby's highest honor for referees is the Denis Shanagher Award. Denis was a Test referee, and the first so named by merit (there were some who were grandfathered in ab initio).
Two: Bryan Porter had numerous responsibilities with USA Rugby and our society's profile benefited as a result. These grew to the point where Bryan stepped down from the NCRRS and Ed was elected to leadership. Bryan is a Shanagher Award winner.
Three: Our hero has now taken USC to a national title, co-founded a team which changed many lives and grew our game, helped found our referee society, and then been named to lead it. He was to also be named a Shanagher laureate.
He came to office wearing his usual head, the one spilling out a cornucopia of ideas. One of these was based on the time-honored response of rugby players to being recruited as a ref: "But I would miss my teammates."
The society would henceforth be a team, with kit and nicknames and meetings and training, with traditions, tours and exchanges. We would do everything including occasionally singing together. We took the NCRFU Pelican as our mascot and became the Pelican Refs. The Hastings spirit lit another wick. The genie-genius of Ed Todd continued to illuminate lives.
It was in this time that I stopped playing in order to take up the whistle. Ed was very generous, giving me his 'compendium': a scrapbook of things he'd learned the hard way, refereeing articles clipped out of print publications, lecture notes, and other exotica in those fax-was-tech days.
He also explained to me one of his dreams: to organize and systematize the training and supervision of referees as a professional manager might, modeling it after what was done abroad, and stating that he hoped he would be writing his own job description.
Just as he played for a national champion, he refereed at the Test level in the mid-nineties, into his own fifties. There were no misfires in his magazines.
Ed stepped down as chair of the society in 1999 and I was elected. The standard was passed to Paul Bretz in 2013. Thus, from a body formed in the mid-sixties, Paul is the fifth to lead it. This stability owes to the character of our leaders, most crucially to a lack of the self-serving that characterizes so many non- and for-profits. This is why Ed referred to me in email as Four, and Paul as Five.
This restless rugby spirit was not sated after playing and refereeing at the top. He took up coaching players and decided, in this case, to start at the top: he worked with Lamorinda and then St. Mary's.
Ed found that the Laws of the Game appealed to him more than the regular laws, and only practiced law briefly after obtaining his degree, becoming a manager of construction projects. The reader will not be surprised to learn that he did well enough that, when another of his dreams came to fruition and USA Rugby was looking for a referee manager almost twenty years after he'd begun planning for the possibility, he was able to take advantage of an offer to move to Boulder and help set up the national office at a salary that might not have been otherwise convincing. He had a wife and two children to think about, but again the results spoke to his perspicacity and they have all become enamored of Colorado.
There doesn't seem to have been a lot of looking back in Mr. Todd, except to past traditions of excellence.
Prior to our current suite of IRB-sponsored referee training courses, Ed developed such things independently here in NorCal and for USA Rugby. He was instrumental in setting up the Referee Development Program which developed a rugby-generation of referees for the greater game. Many of the ideas and innovations of this program have been co-opted by the current referee management, leading to a youth wave in our ranks that will likely see no more quinquagenarians appointed to Tests.
In time-honored rugby fashion, Ed recruited his own replacements.
If Nigel Owens could maintain his standard a few more years he would likely be the last to join this final club of Ed's.
We will miss one of the sowers of the fertile rugby fields of Northern California and beyond, yet rest easier knowing that the crop is strong and the future bright, in no small part owing to his efforts, to a life well-lived and a job well-done.
Let us raise our voices to honor this leader, this creator and innovator, this organizer of games.
Let us sing of the days of our glory, the days of our youth, made brighter by the pursuit of rugby excellence on, off, and around the pitch.
Let the harmony of love, of friendship, of camaraderie and commitment rise to the skies to honor our mate and to echo his name, inspiring those who pursue our craft for years to come.
Fare thee well, Three, knowing that your many mantles have been passed and will be faithfully borne hence.
-Bruce Carter
A Final Word
There are many bits of verse that pay homage to those who have affected our lives, but this one speaks more to me than most. I like to see it as an encapsulation of the NCRRS mission and the philosophies established by Ed Todd and carried on by Bruce Carter and Paul Bretz. May the future leaders of Pelicanland take heed of these words.
as Mentor
let the mentor gives an advice
full of concern with values likewise
shows counsel as a noblest teacher
who design youth's future
full of love valor and vigor

as Molder
let the teacher molds children's wit
making him an instrument in harnessing intellect
developing the innocent with word of respect
motivating and molding future's best
on gaining knowledge kit

as Educator
an educator, the teacher is
who heals ignorance which people faced
in his hands lie great opportunities
of ambitious youth heading
towards dreamway

no brilliant lawyer without a patient teacher
nor comes a great doctor
without an intelligent educator

let us honor and exalt such effort then
let us pray God shall bless all of them
"Mentor, Molder, Educator"
Rommel Mark Dominguez Marchan
2019 USA Rugby Game Management Guidelines
Looking for guidance on how to manage a game? Well, USA Rugby has your back. You can find the 2019 USA Rugby GMGs here: https://drive.google.com/open?id=1XXcRfsVtLLqUawEHUI47ei0dt_65fDM.
If you do not have access to the google drive linked above you can also view them as well as other pertinent documents here: http://www.usarugby.org/referee-resources/
Disciplinary Action Reporting – Process For Reporting Incidents
The various competitions all have their own disciplinary chairs and this will make it difficult to centralize the communication and data. To help we have developed a form that will centralize the process, regardless of the competition. The link to the discipline form is https://docs.google.com/forms/d/e/1FAIpQLSc42vbdqnFVH0u1BGTLhjOivDO2hNsmV4NXvvnC4FyAka7sKQ/viewform?vc=0&c=0&w=1
Copy the link and have it available on your smartphone. If you have an iPhone add the link to your home screen.
When needed fill it out and click submit. The discipline chair of the competition you refereed will receive a notification about the incident.
He/she may contact you latter for more details.
If you have any questions as to how to use the app please refer to the following video: https://www.youtube.com/watch?v=_Uz0_gTaOnY
On To The Game Reports!
I got nothing.
This Week's Photo
Requiescat in pace, Pelicus Editorem Minimus, Ex Dux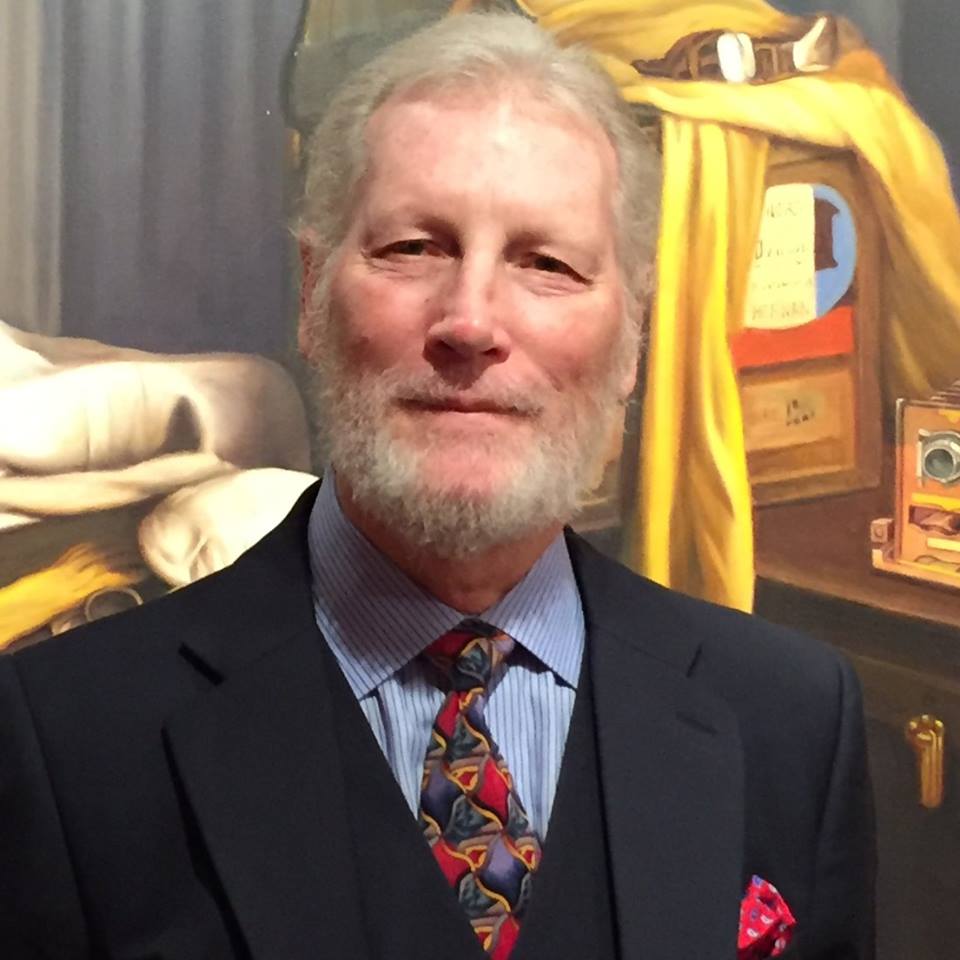 Hail, Pelicus!
For the Senate
Pelicus Pedem Referre